Lago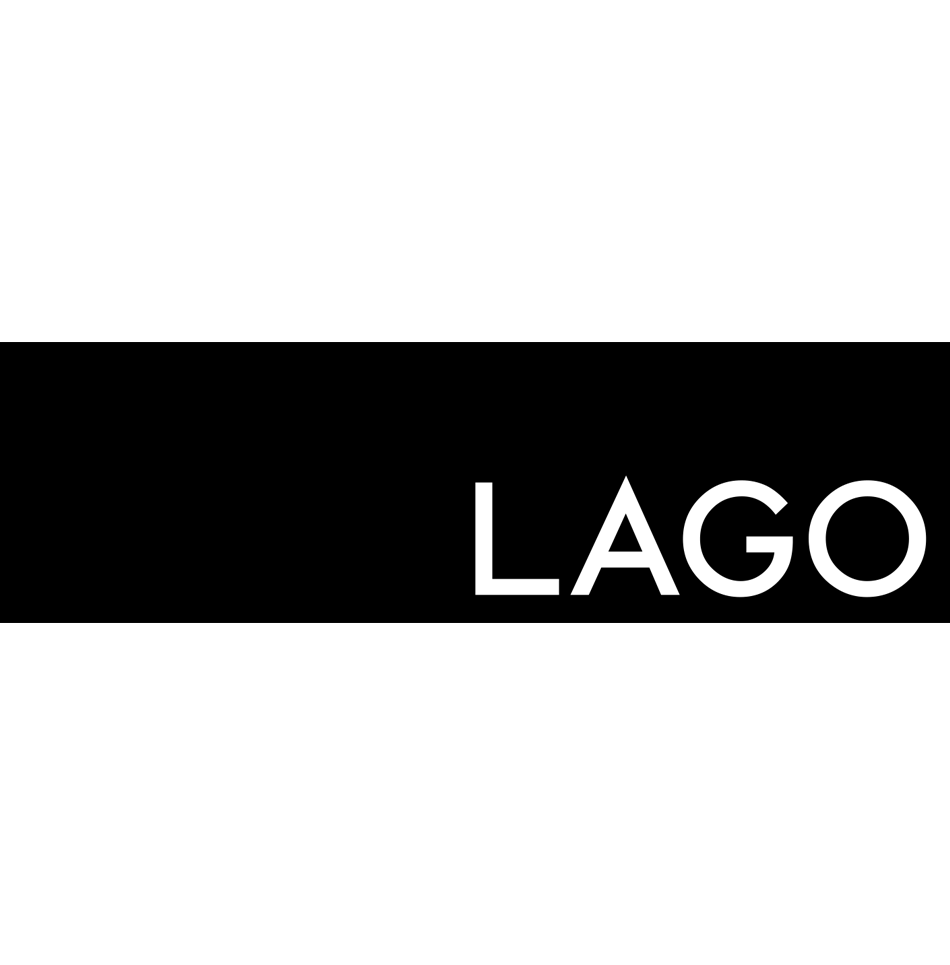 LAGO's innovative design concept has its origins in the family's craftsmanship tradition since the late 19th century.
Lago investigates design in a systemic way, producing not only single products but also a series of versatile modular systems that can be integrated with each other to furnish all rooms in the home and spaces beyond the confines of the home.
The strength of LAGO furniture lies in its simplicity, thanks to its clean lines and language, modularity and architectural mimesis. They exude an innate capacity for dialogue with different styles and contexts and are available in infinite geometries and sizes to be dressed in 32 innovative colours and materials.