Lema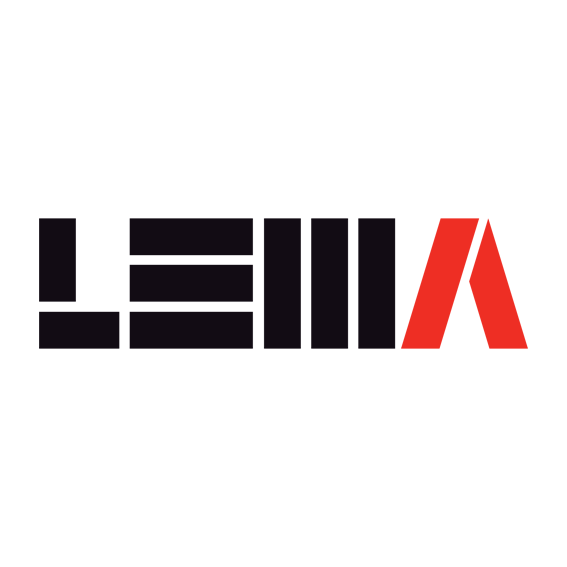 One of the cornerstones of Lema's success is undoubtedly the unwavering passion and dedication that the Meroni family has passed down from generation to generation. Initially with Carla and Luigi, and now with the active involvement of their children and grandchildren. Before being an industrial organization, Lema is a well-established family enterprise guided by a consistent entrepreneurial vision, with fundamental values of respect and professional ethics constituting its way of working.
Lema's management, in close synergy with the Meroni family's policy, addresses the challenges of the global market by carefully and thoughtfully valuing a capital of skills and experiences accumulated over the years. This is also achieved through the continuous contribution of new expertise and ongoing training of its resources.
As early as the early 1970s, Lema was at the forefront as the first Italian company to design and produce integrated furniture systems. Managing the entire production cycle internally, from sourcing raw materials to processing and the finished product.